Vocations Resources & Reflections
For further knowledge about the discernment process, for inspiration during your time of discernment and for all sorts of news and updates about Vocations around the Australian Province, explore the materials below.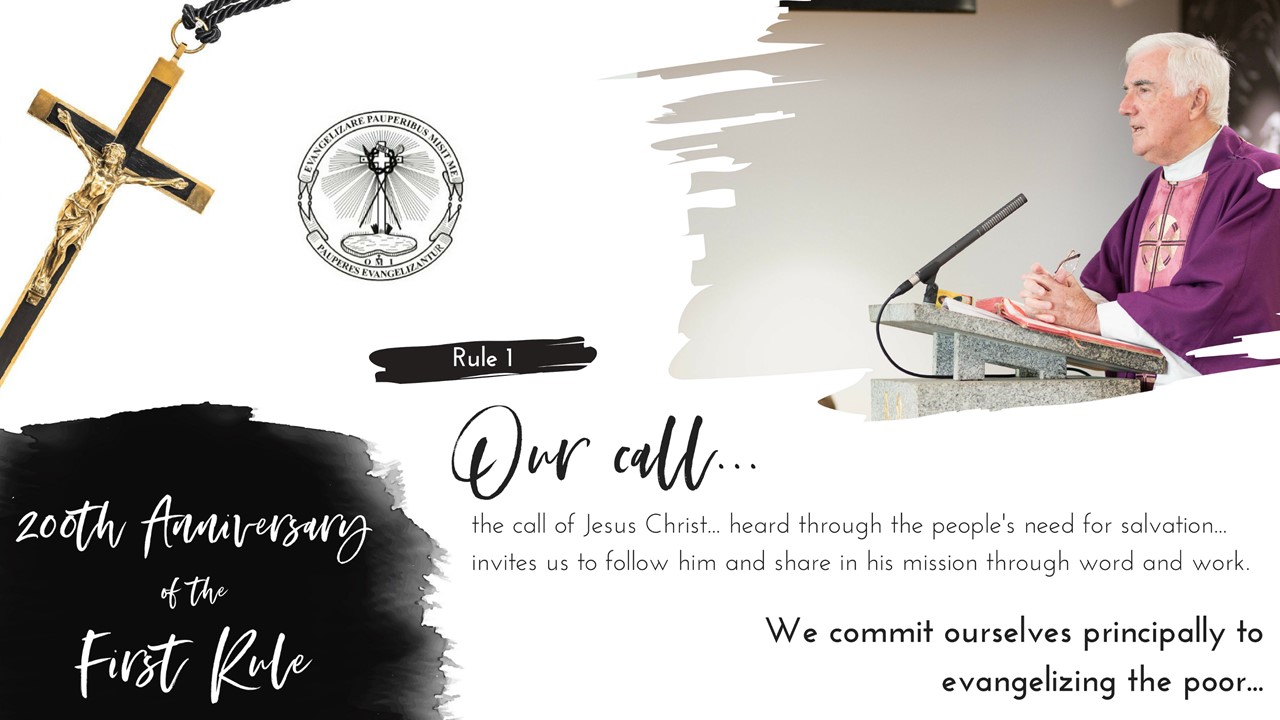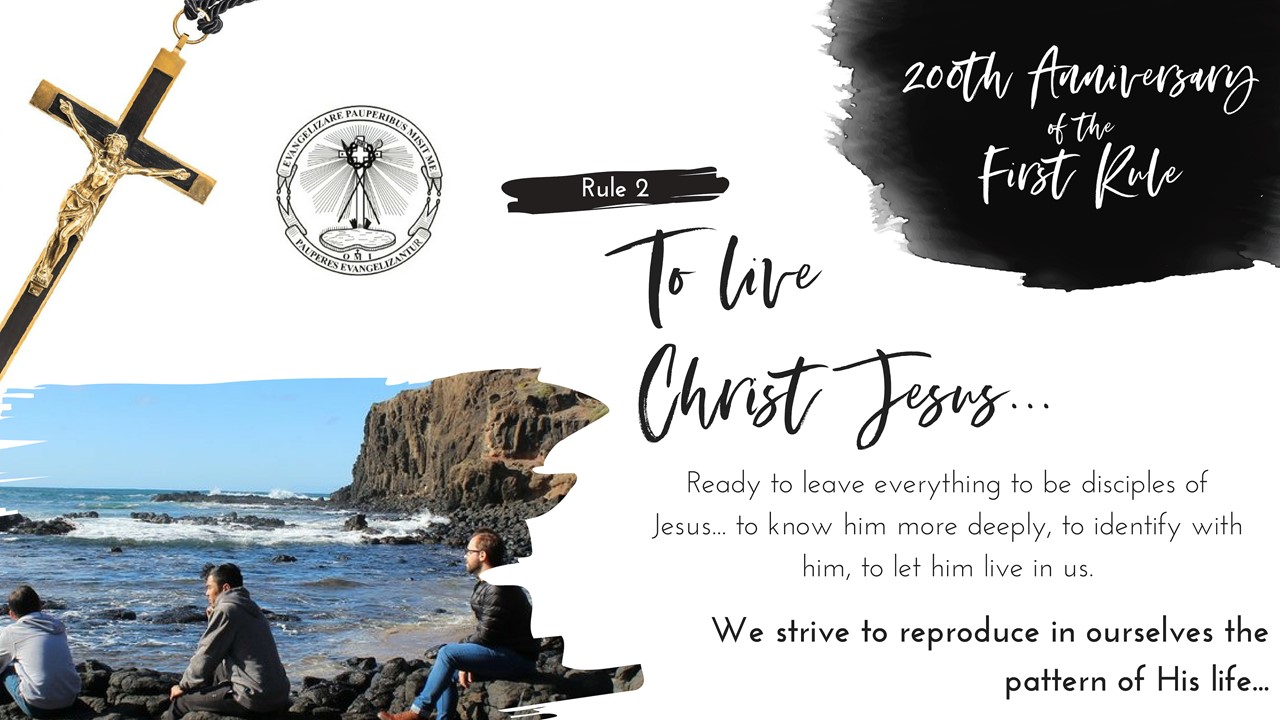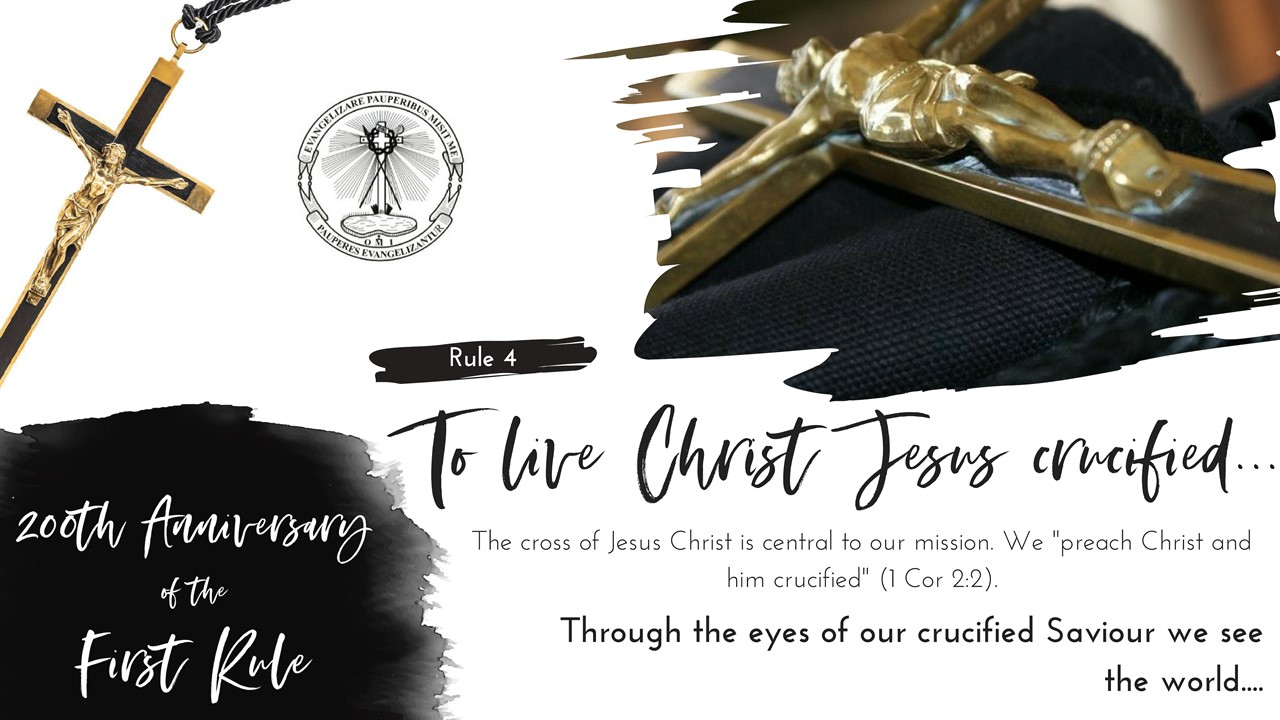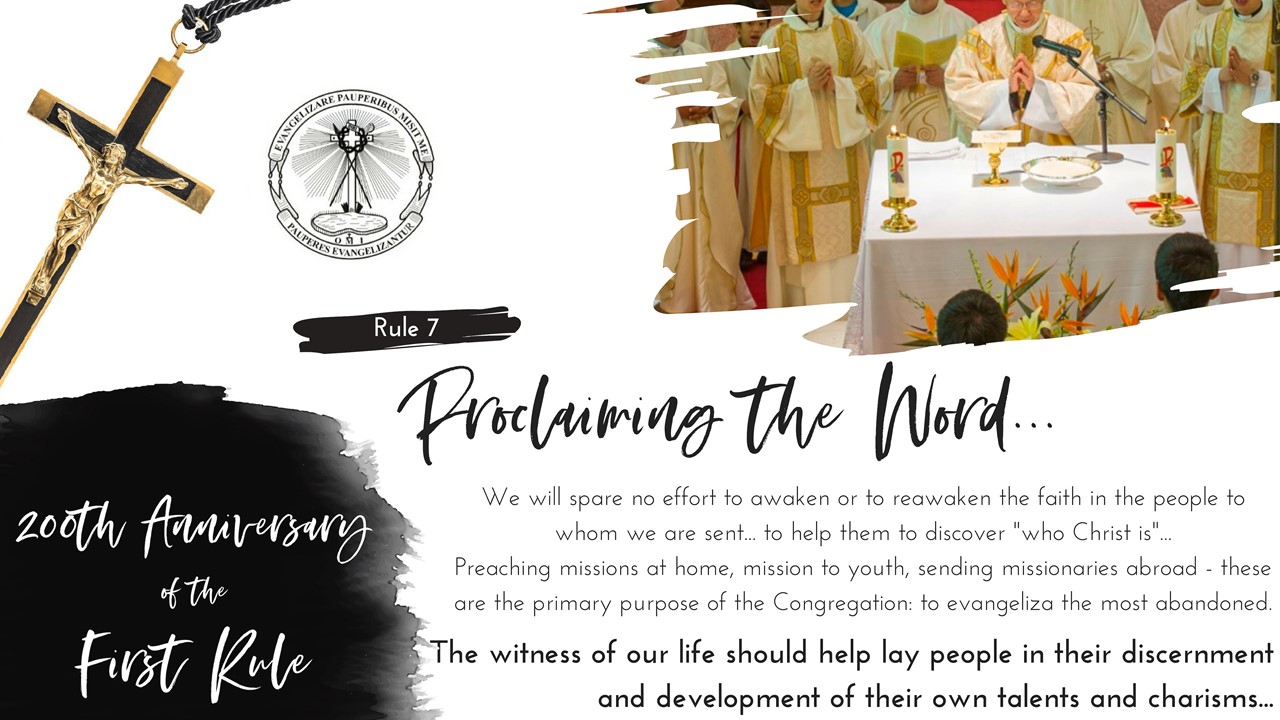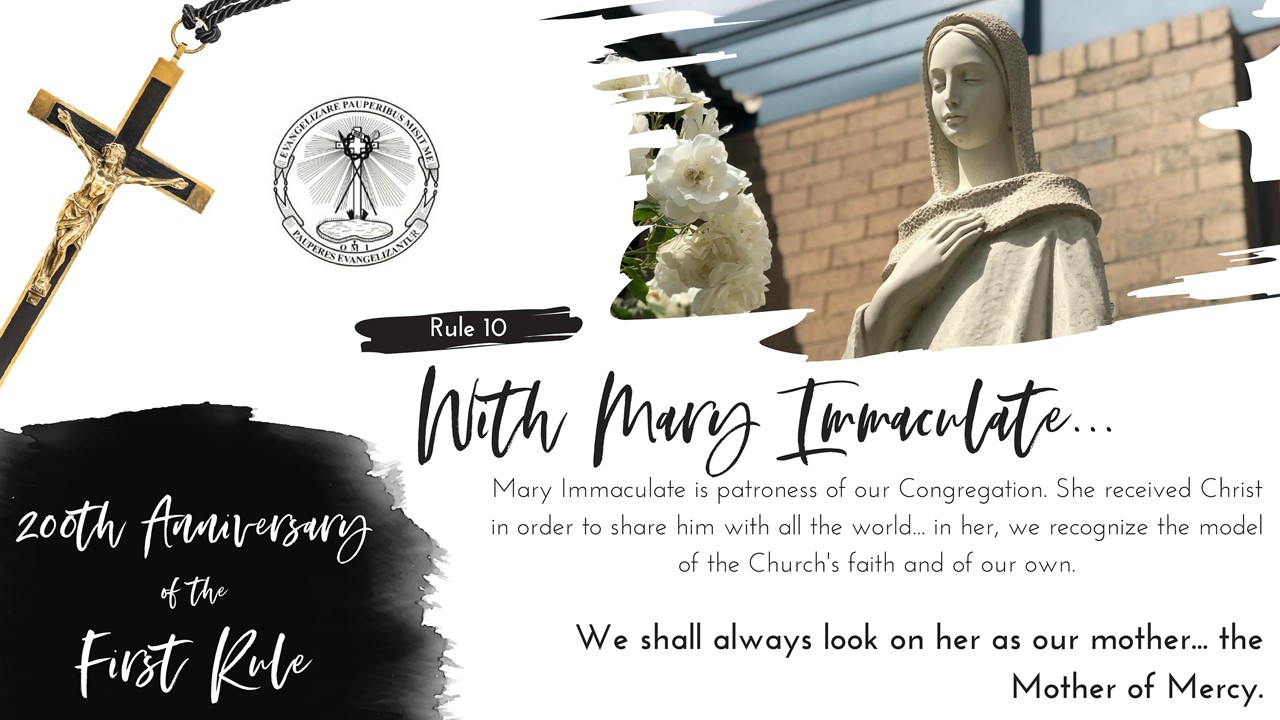 Reflection on the Oblate Constitutions and Rules
Prepared for the 200th Anniversary of the Oblate Rule, this powerpoint gives a brief insight into the first ten articles of the Oblate Rules & Constitutions. These make up the fundamental understanding for every Oblate of who we are called to be, what our charism is and what our mission is.
Welcome to the Year of Oblate Vocations
Brs Josh & Thuan welcome you to the 2018 Year of Oblate Vocations on the Feast of the Immaculate Conception. An important feast marking the charism of our congregation.
oblate spirituality
A short reflection describing the different parts of the Oblate spirituality and what makes up the Oblate charism.
Eugene's Conversion
Discover the story of St Eugene's conversion and the start of his journey as a priest, an Oblate and a saint.
Eugene's mission
Discover St Eugene's passion for the mission of God, his preference for the poor and the period of time that led him to form the Oblate congregation.